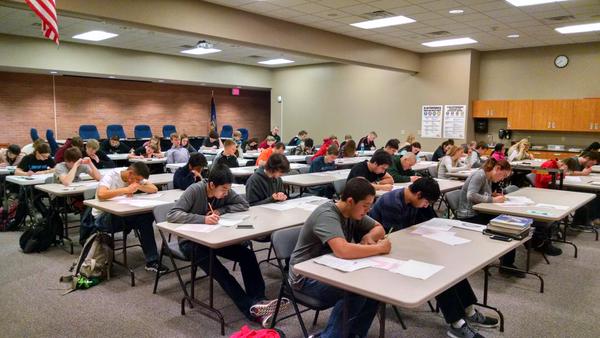 AMC 10 (American Math Competition)
To get more info and further details about the competiton you must register on Eventbrite and as student on below link:
The AMC 10 is a 25-question, 75-minute, multiple choice examinations in high school mathematics designed to promote the development and enhancement of problem-solving skills.
The AMC 10 is for students in 10th grade and below, and covers the high school curriculum up to 10th grade. Students in grade 10 or below and under 17.5 years of age on the day of the contest can take the AMC 10.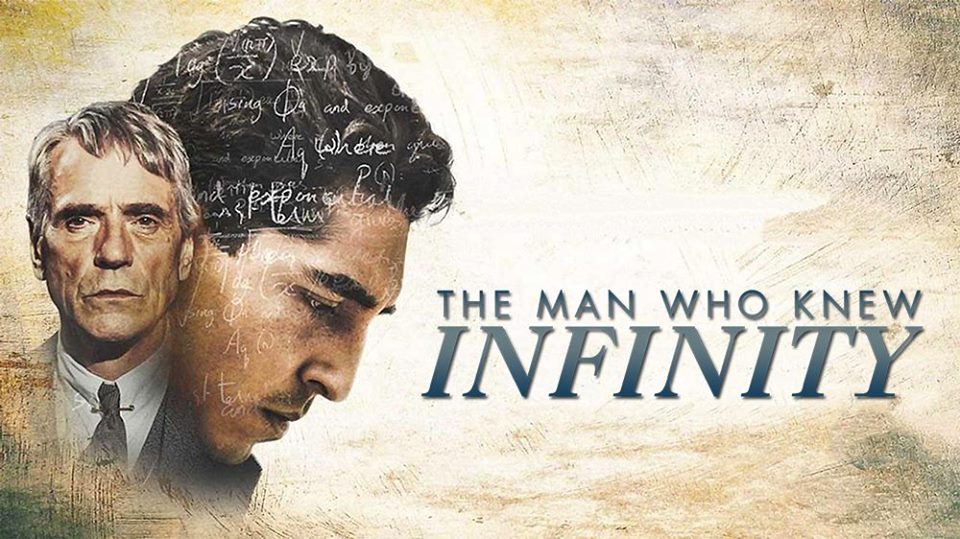 Math Movie with the Orlando Math Circle
CMS and the Orlando Math Circle (a nonprofit organization aimed to help Central Florida K - 12 students do competition math and increase problem solving techniques) will be teaming up to present The Man Who Knew Infinity. 
PIZZA and SODA PROVIDED!
We invite our students to join mathematics students at UCF Collegiate Mathematics Society for a fun movie night. Enjoy a movie, talk to like minded students, and try yummy food that will be provided by OMC.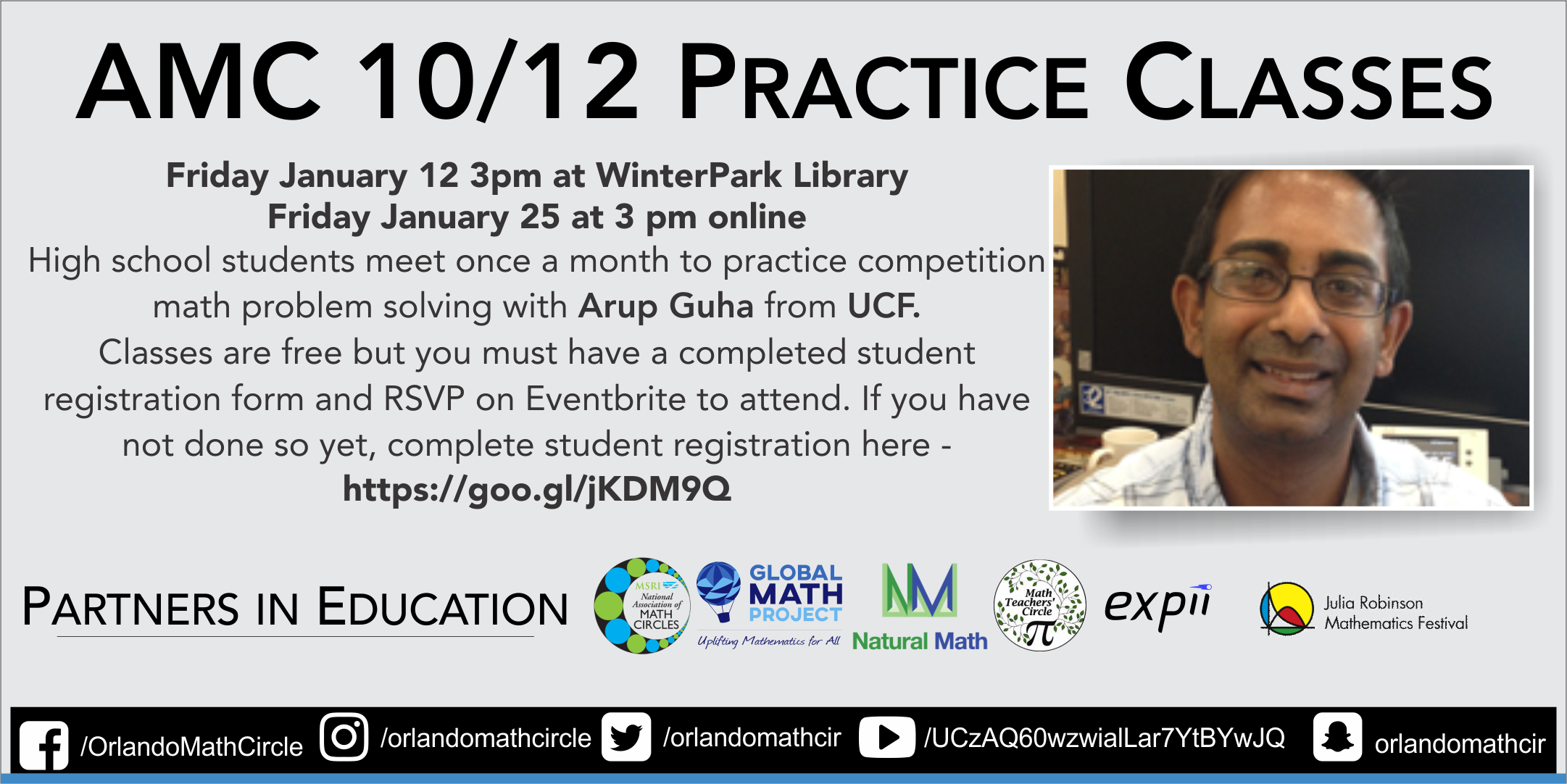 High school students meet once a month to practice competition math problem solving with Arup Guha from UCF.
Classes are free but you must have a completed student registration form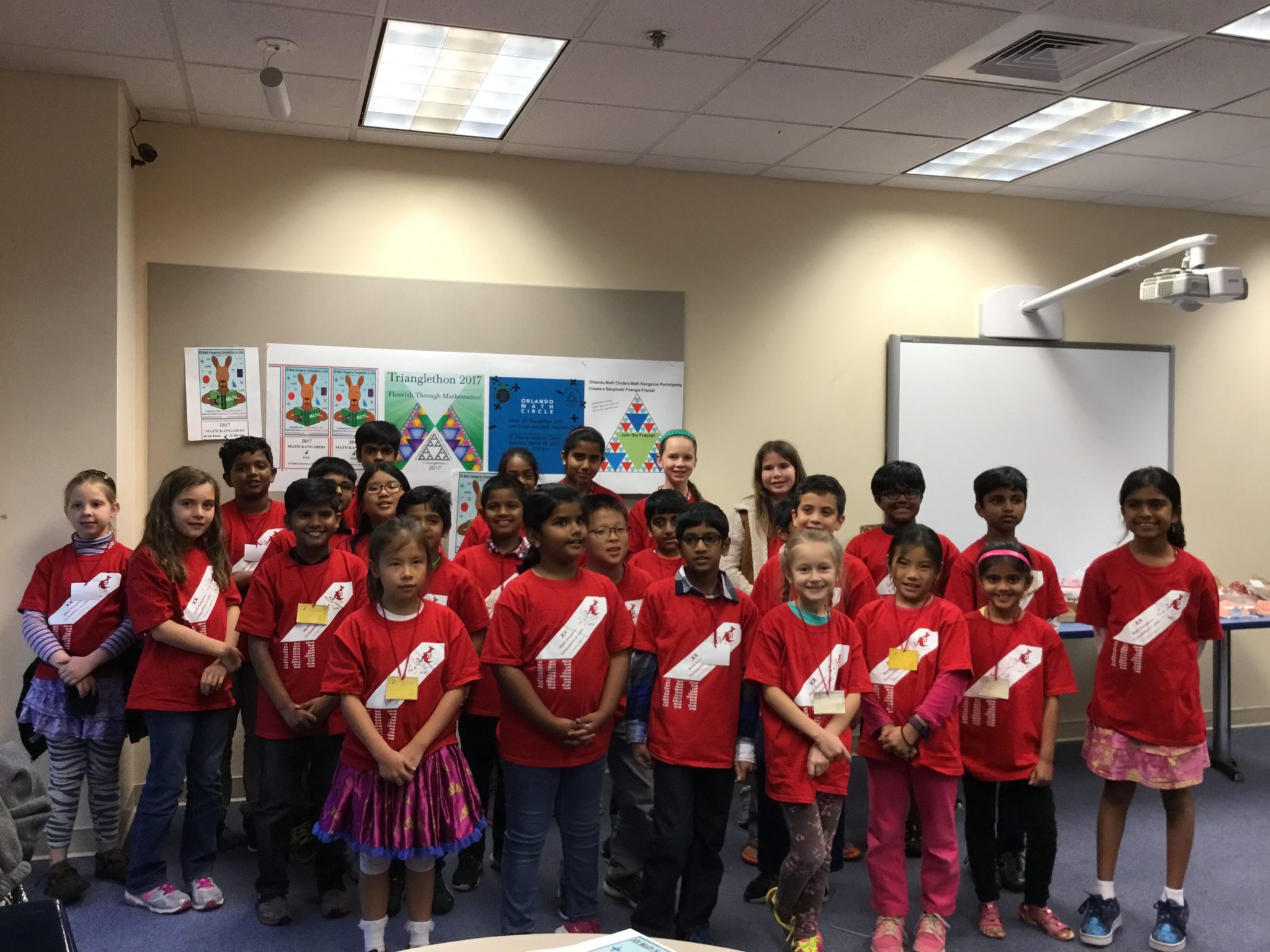 XXI Math Kangaroo Competition
Enrollment: Now until December 15th. Nonrefundable registration fee: $20 (the same for 20 years!).
Late enrollment: December 16th – December 31st Nonrefundable late registration fee: $35.
Registration link: https://app.donorview.com/XPqA
If families request financial assistance they need to contact us with the proof of financial hardship at finance@mathkangaroo.org before they register.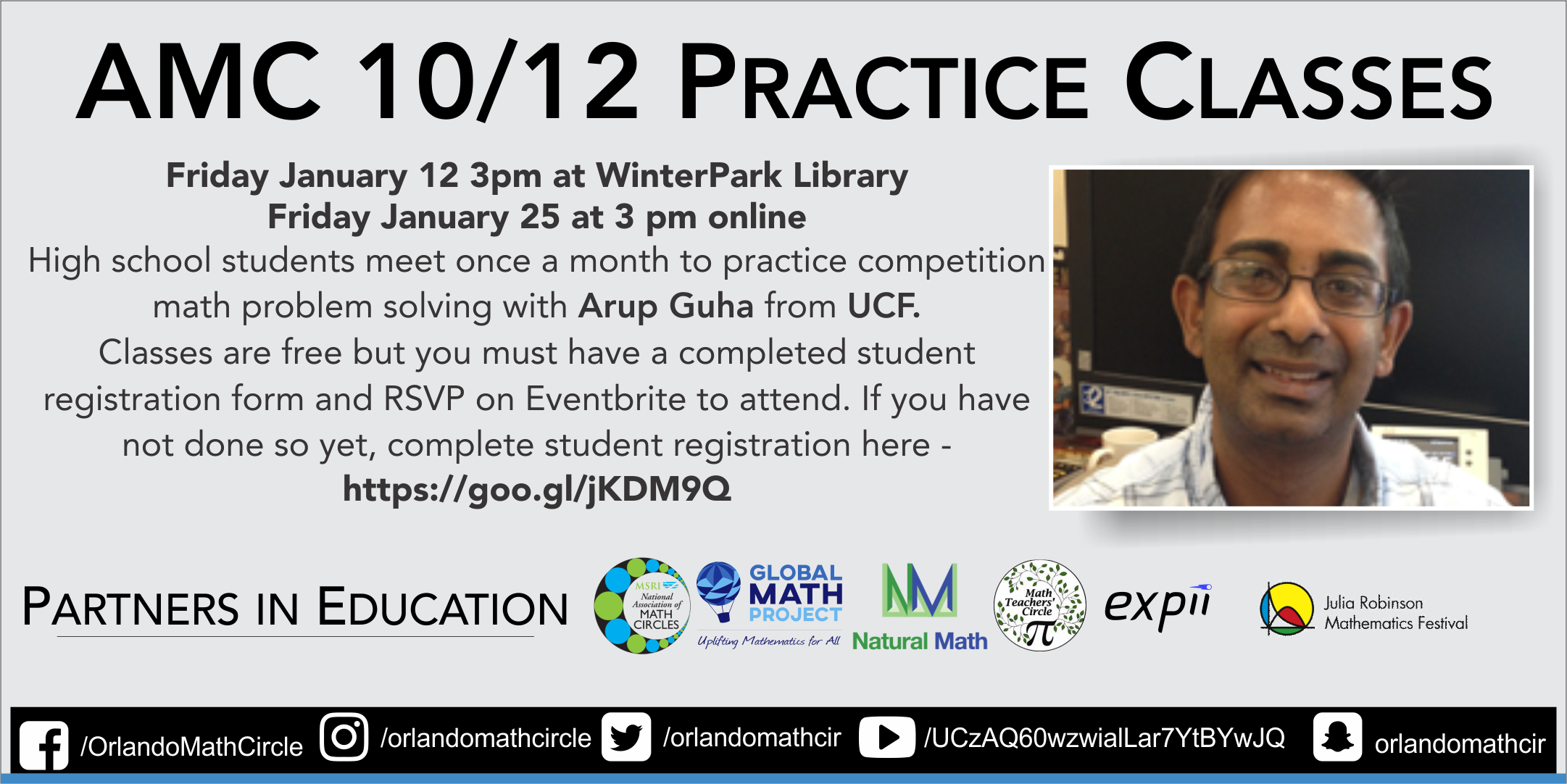 High school students meet once a month to practice competition math problem solving with Arup Guha from UCF.
Classes are free but you must have a completed student registration form